The Veil EP on beatport
2011.03.02 Wednesday 14:34
The Veil EP on beatport and Juno Download and other stores now!
Thanks for your support!!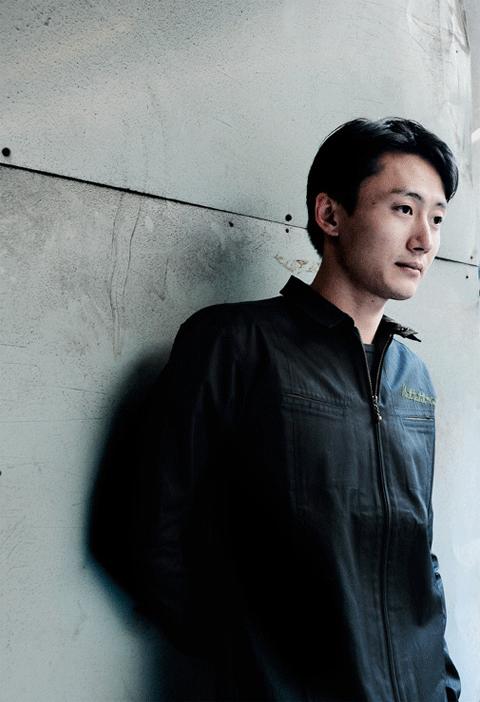 Yoshitaca
Bio
Yoshitaca is a next generation DJ / Producer that is expected to lead the future in the dance music scene. He was selected as a resident of "Fasten Musique Concrete", which is a project created in London.
Yoshitaca started his career in 2003 being a resident DJ at Sunday Afternoon Party of WOMB, which is one of the most famous nightclubs in Tokyo, Japan. At the same time, he played with DJs from all over the world.
In 2008, when Chole Harris found Yoshitaca's talent, Chole Harris started playing his mix-show on his radio program, "B-Sides" (Proton Radio). From that moment, his works were introduced worldwide and his music and mix-works were released by labels overseas.
In 2009, As his production has also made a progress,"Musique Concrete EP" which was released from budding label Metroline in UK.
His multiple approaches to house music incorporating electronic elements, are supported not only by the crowds but also by many DJs of its cutting-edge and stylish sounds and grooves.
ロンドンで発足したプロジェクト"Fasten Musique Concrete"のレジデントとして抜擢され、これからのダンスミュージック・シーンをリードしてく次世代型 DJ/プロデューサーとして頭角を現してきているYoshitaca。
2003年にDJとしてのキャリアをスタートした彼は、日本が世界に誇るクラブWOMBでサンデー・アフタヌーン・パー
ティーのレジデントを務めながら、国内外のアーティストと共演し、着実にスキルとキャリアを積み上げてきた。
そして、2008年からめざましい勢いで活躍の場を世界へと広げていく。
彼の才能に注目したChloe Harrisが、Proton Radioにてホストを務める番組"B- Sides"で彼のミックス・ショーをオン・
エアーした事から始まり、彼の楽曲やリ ミックス・ワークが海外レーベルから続々とリリースされ始める。
2009年には彼のプロダクションもレヴェル・アップし、UKの新鋭レーベルMetrolineから"Musique Concrete EP"がリリースされた。
2010年にはアムステルダムきってのアンダーグラウンド・クラブ Studio80で開催された、Lauhaus率いるSowesoのレーベル・ナイト(_ADE 2010)でプレイし、高評価を得た。
ハウスを軸にエレクトロニック・ミュージックへ多角的なアプローチを試みる、彼のカッティングエッジでスタイリッシュな
サウンドとグルーヴは、クラウ ドだけでなく多くのDJからも支持を集めている。その実力と存在感を着実に東京からヨーロッパ、そして、世界へと示していくだろう。